About Me.
Following my intuition with creativity …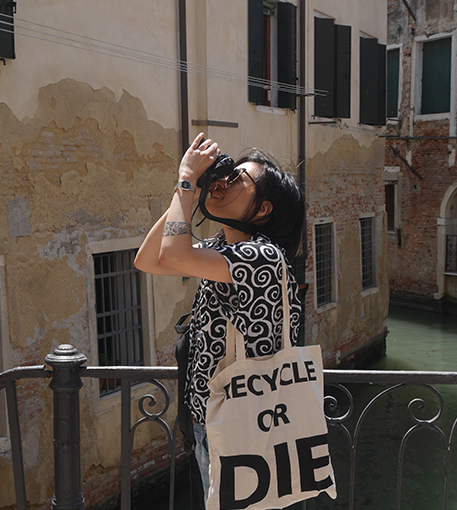 Hi i'm Cathy Boriboun.
I started my career working as a graphic designer for over 5 years.
After becoming an aunty for the first time in 2011, I started to change my professional direction towards textile design. I went back to school and trained myself to model and assemble garments. I then worked for Sergent Major & Du Pareil Au Même, both are french kid's brand, where I designed kids nightwear, underwear and accessories.
I am currently pursuing, learning, meeting interesting people and creating my own style-conscious brand. Go check it out www.petiteserie.com
Interested to work together in graphic design / clothes design ? Contact me via the contact form.
I am looking forward to work with you.