About Me.
I try to follow my intuition and to do what i like to do.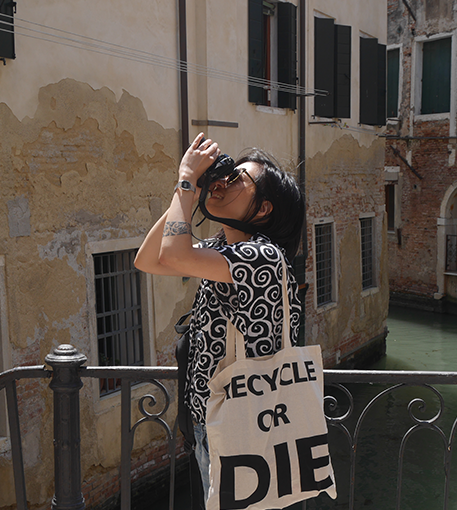 Hi i'm Cathy Boriboun.
I started my career working as a graphic designer for over 5 years.
After becoming an aunty for the first time in 2013, I started to change my professional direction towards textile design. I went back to school and trained myself to model and assemble garments. I then worked for Sergent Major & Du Pareil Au Même, both are french kid's brand, where I designed kids nightwear, underwear and accessories.
I am currently pursuing, learning, meeting interesting people and one day you will see my own brand coming up . . .
If you like what i do, I invite you to click on the heart or email me via the contact form.
Thank you, I look forward to working together.